WELCOME TO SKATE CULTURE INSIDER
A website by skateboarders, for skateboarders!
At Skate Culture Insider, we aim to demystify the world of skateboarding and create a space for experienced and beginner skateboarders alike to gain knowledge and insights into the best gear and techniques available.
We believe that the gear you choose to begin and continue your skateboarding journey is important, as bad equipment can quickly make the sport harder than it needs to be, and it's our aim to help you find the best boards, shoes, and accessories to suit your unique needs.
We know how confusing is can be for even an experienced skater to find the right gear, let alone a beginner, and with the huge variety of boards and gear options available these days, it can quickly become overwhelming.
In essence, a skateboard is a very simple piece of gear, and we've seen too often how the process of choosing a setup gets made out to be overly complex. But finding the right board can be a simple process, and by simply evaluating your intentions, desires, and goals in skateboarding, you can quickly reach a place of confidence.
This is what our aim is at Skate Culture Insider — to use our years of experience and expertise in the world of skateboarding to help give you the confidence you need to make the right decisions.
Whether you are a beginner or have been skating or years, our team of experienced writers and skateboarders will help guide you through the process of choosing the right board and components.
We have the inside experience of everything from decks to trucks, wheels and bearings, plus everything you need to consider when buying a skate backpack or a pair of dedicated shoes — we've got you covered!
At Skate Culture Insider, we are all a team of passionate skateboarders first and foremost, and we started this website to share that passion and experience with as many skaters as possible.
Skateboarding is a sport in which passion, dedication, and commitment are intrinsically connected, and we have that same passion for the sport as well as the sharing of our collective knowledge.
We aim to provide extensive knowledge on all the brands, components, and products that are an innate aspect of the skateboarding world, plus in-depth guides, tips, advice, and how-to's to help you improve at the sport.
How It Works
Making sure the products we recommend are of top quality is important to us, and we aim to make fair, honest reviews our highest priority.
The boards, components, and accessories we choose to review have either been personally recommended to us or used by us out in the field, and we don't review products or brands we don't trust, love, or personally use.
Skateboarding is a sport that is naturally hard on your gear. Your shoes and board suffer with constant wear and tear, and because of this, you'll want the strongest, most durable products possible. We put all these components to the test, and find the wheels, trucks, bearings, and decks that can withstand the rigors of skateboarding.
the peeps who write for us
Hold on! We're not trying to sell you our product. Instead, here are some dudes that will do the hard work for us.
Kyle Baker
Writer
Kyle has been skateboarding for close on 18 years now and has watched the sport move through all its ebbs and flows. From hitch-hiking to the closest skatepark and begging his parents for new decks as a teenager to converting all who will listen into avid skaters today, he is passionate and borderline obsessed with all things skateboarding.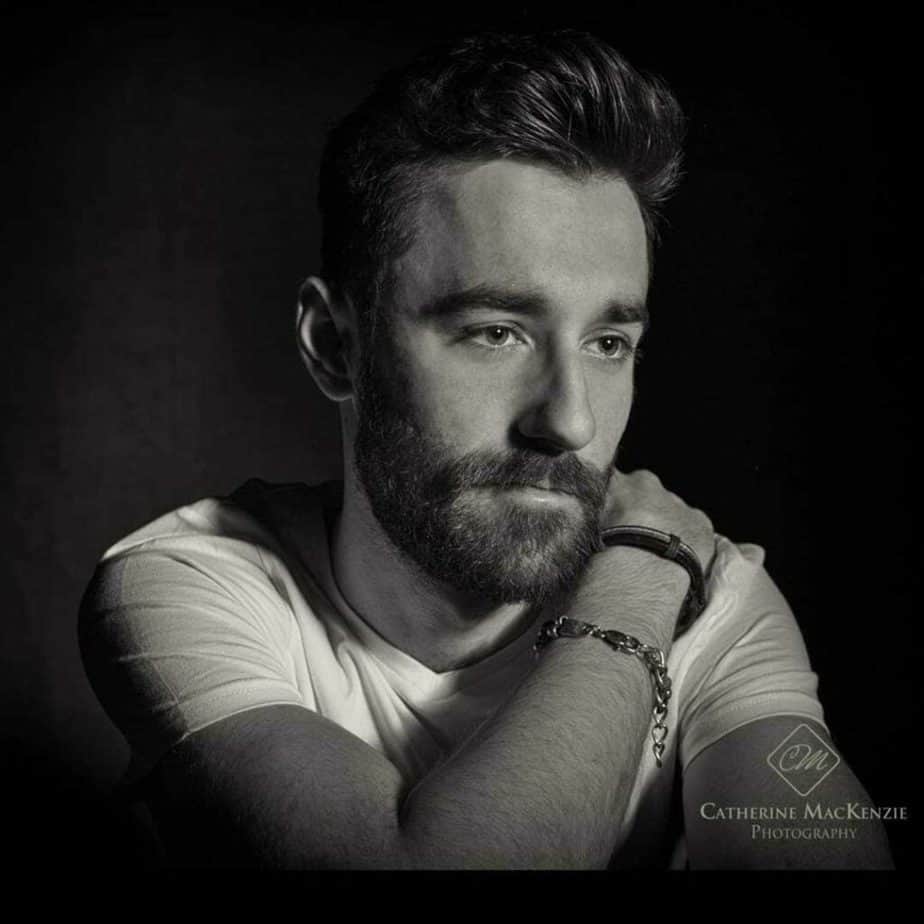 Callum Marshall
Writer
Callum Marshall is an experienced content writer. He's been working in the business for several years and offers his services as an editor-in-chief, PR consultant, game tester, scriptwriter, and an all-around gaming aficionado. He lives and breathes gaming, and that's why he's here to provide you (the reader) with important news that matters without all the fluff.
When he's not gaming, you can find him rewatching Peep Show for the hundredth time or re-living his youth skating. Skateboards are the new comb-over, haven't you heard?
We also take the time to look into what other skaters around the world are saying, what products and brands they are using, and keep a close finger on the pulse of innovation in skateboarding gear and boards. This helps us keep with the times and not only stay up to date with new developments, but make sure that they work properly and do the job they're meant to.
In essence, Skate Culture Insider is a site by skaters, for skaters, with the equipment and culture around skateboarding as our main focus. What we really want is more skateboarders in the world, and if we can help that process along in any small way, we have achieved our goal.
So thank you, skateboarders, around the world, for continuing to push the sport to the worldwide level it's at today! Next stop, the Olympic Games!