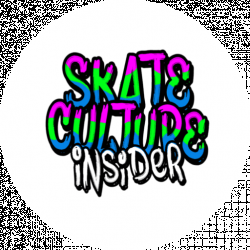 Latest posts by Skate Culture Insider Team
(see all)
Build Your Board.
Find Your Gear.
Use the Panels below to find the best skate gear and accessories.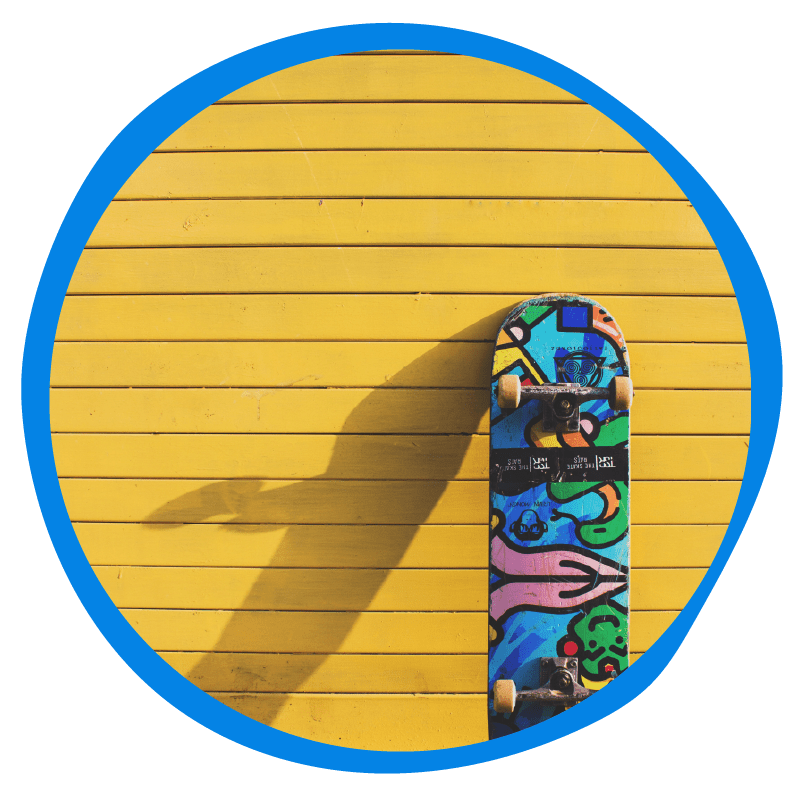 We test and rank the best skateboards in this section.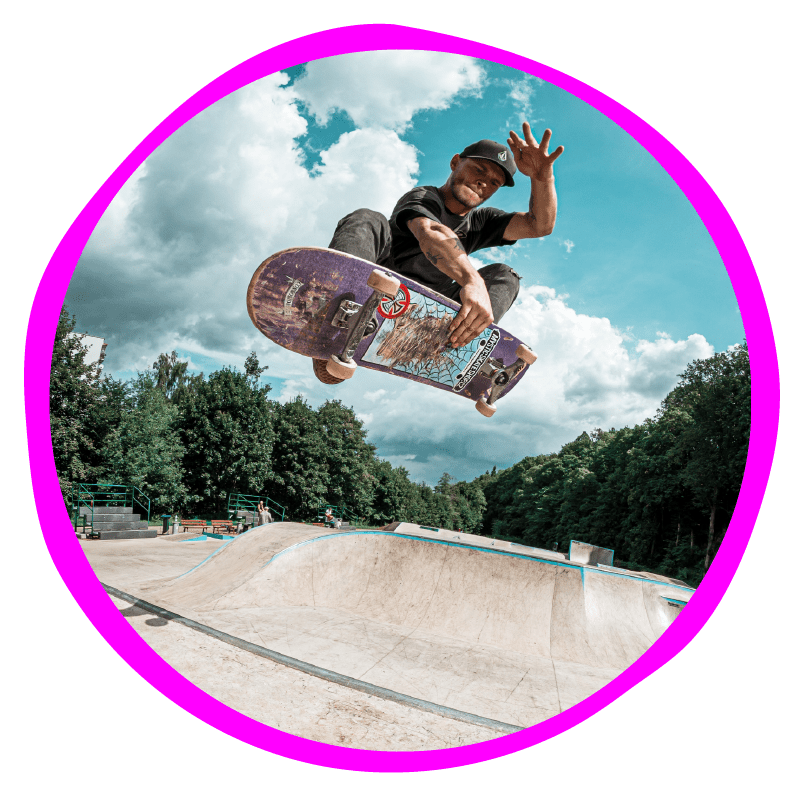 Looking to build your own board? Upgrade your deck? Check out these areas to get familiar with the best skateboard components.​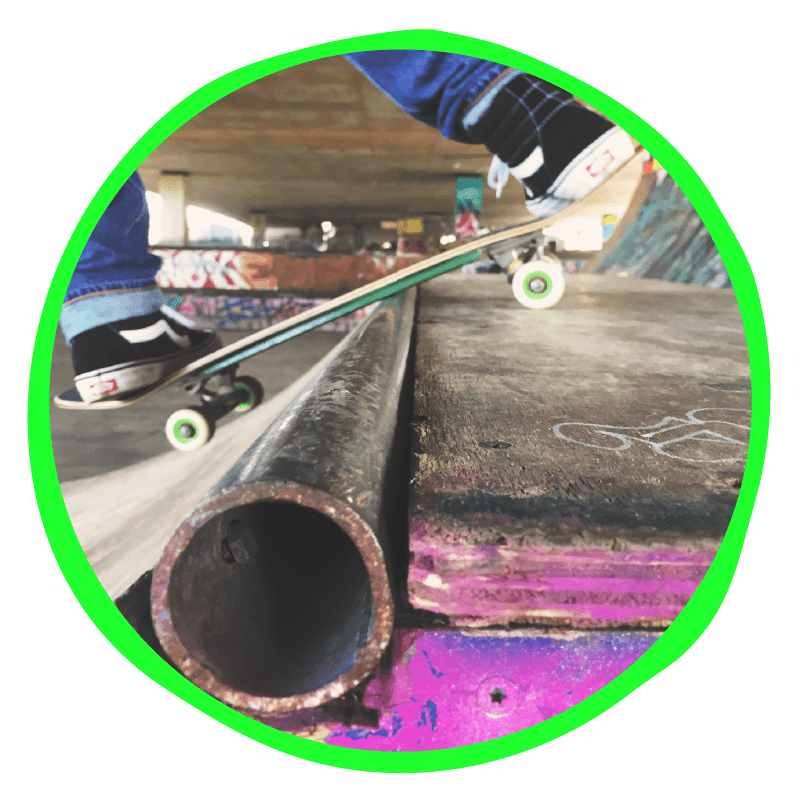 Helmets, shoes, knee pads… check out this section if you are looking for the best skate gear.​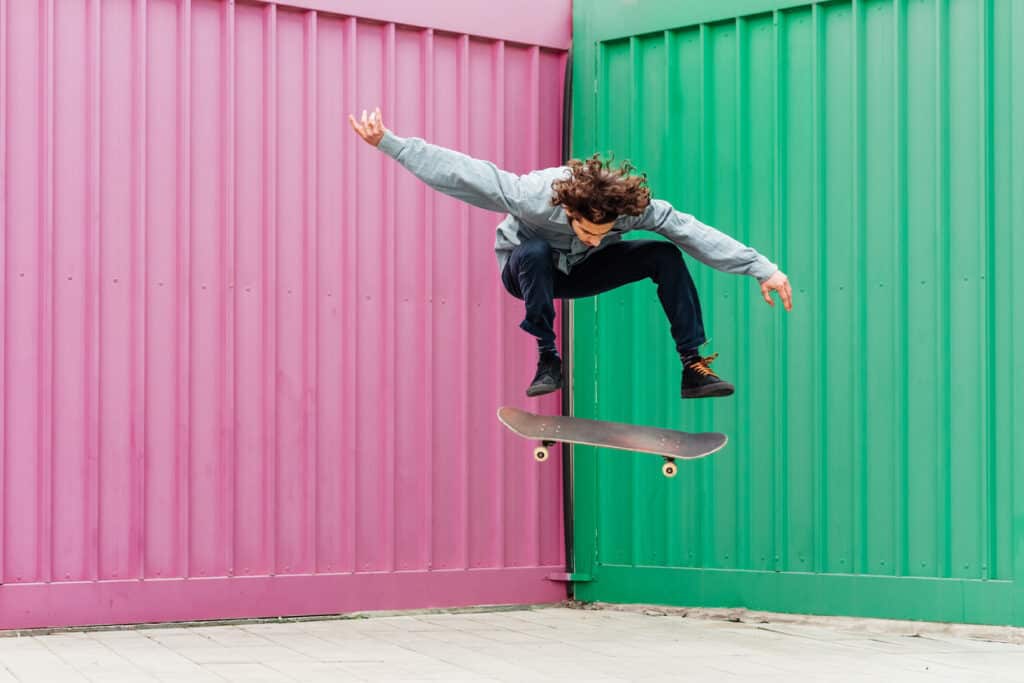 Skateboarding isn't a sport, it's a lifestyle.
_____________________
Here you'll find absolutely everything that has to do with wood and four wheels. Take it all in!
About Latest Posts Skate Culture Insider Team Latest posts by Skate Culture Insider Team (see all) The 21 Best Skateboard Shoes — Reviews – September 29, 2020 Skateboard Flat Bars …

About Latest Posts Skate Culture Insider Team Latest posts by Skate Culture Insider Team (see all) The 21 Best Skateboard Shoes — Reviews – September 29, 2020 Your child is …

About Latest Posts Skate Culture Insider Team Latest posts by Skate Culture Insider Team (see all) The 21 Best Skateboard Shoes — Reviews – September 29, 2020 Choosing the perfect …