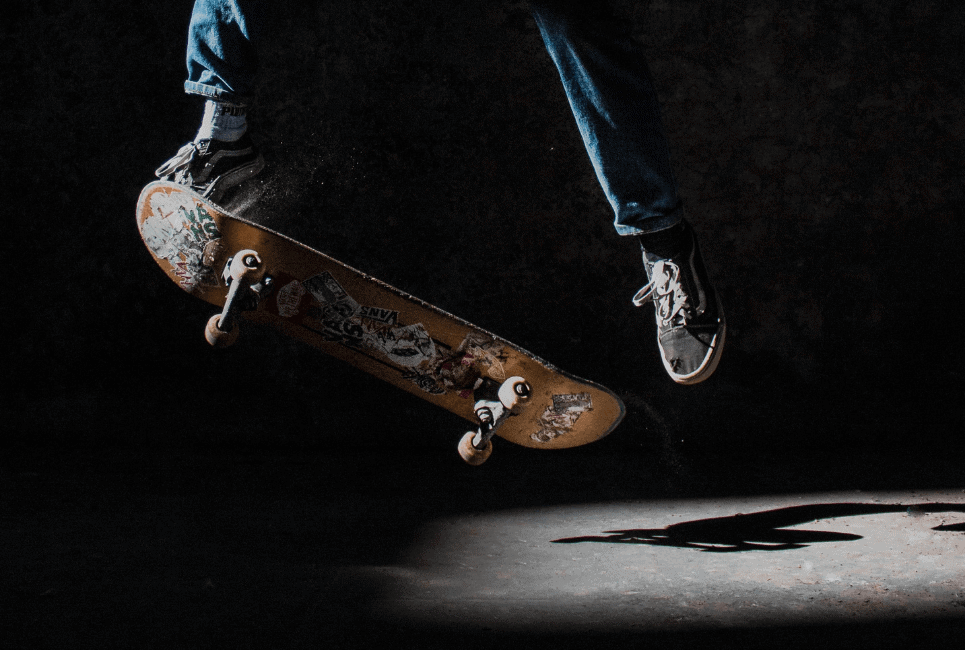 The 21 Best Skateboard Shoes — Reviews 2020 
As all skateboarders know, skating is tough on your shoes — from constant contact with the tar on the undersole, to the abuse from ollies, kickflips, and nollies, the shoes you choose need to be tough enough to withstand the constant attack from grip tape.
Not only do they need to be strong, but your shoes need to be comfortable and supportive too. Skateboarding is notoriously hard on your body, not least your feet, and you'll need all the support you can get. Lastly, the aesthetic of the shoe you choose needs to match your unique personality and style of skateboarding.
With the ever-growing popularity of skateboarding these days and the consequent explosion of products, it can be difficult to choose the right shoe to suit your uniq
Read More

about The 21 Best Skateboard Shoes — Reviews