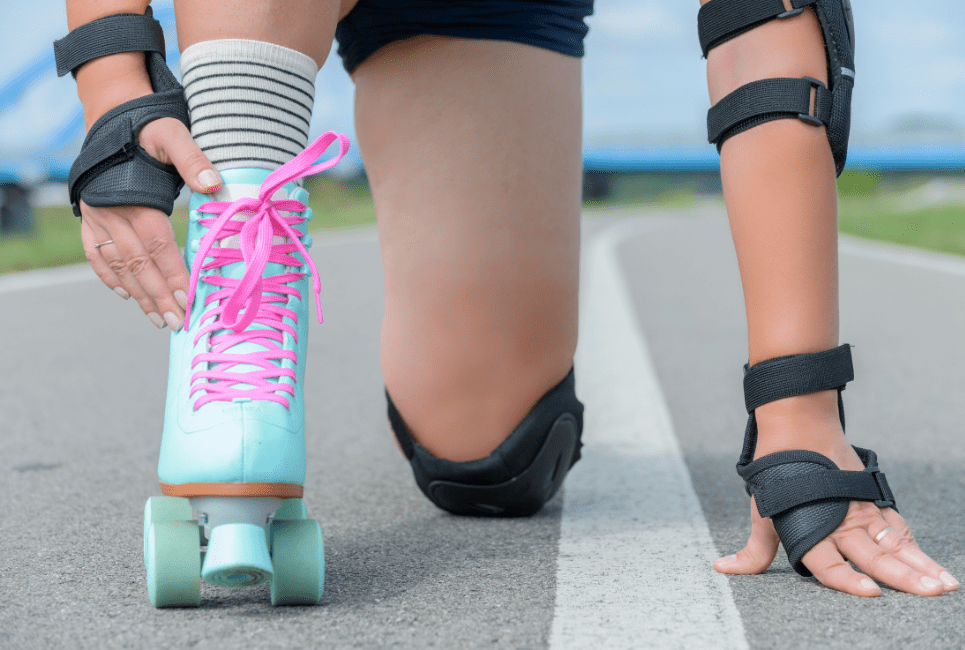 When it comes to potentially dangerous sports like skateboarding, the first priority should be safety and protection. Whether you are flying down hills on a longboard, dropping into massive vert ramps, or jumping onto spine-tingling rails in the street, you want to make sure that you are protected when the inevitable fall comes along.
If skateboarding is a sport you truly love, you'll naturally want to continue doing it for as long as possible. Skateboarding of any kind is notoriously hard on your body, and the repeated slams eventually take their toll. If you fastidiously commit to wearing pads of some kind while skating, you can dramatically extend the life of your skateboarding career.
Other than safety, pads also give you a lot more confidence doing tricks as you are safer should you fall. This feeling of safety and confidence can allow you to progress a lot faster as you will not avoid tricks you were otherwise too afraid to attempt.
You are relying on pads to protect y