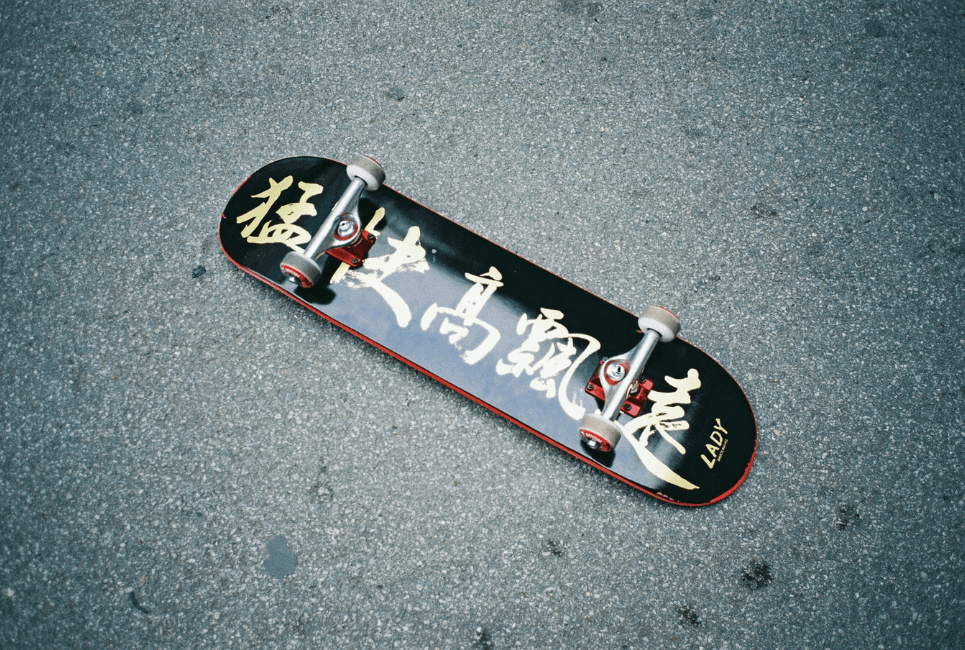 There are many skateboarders that cringe at the very thought of riding a skateboard made from anything other than maple wood.
Maple has long been the standard in street skating as its strength to flexibility ratio is near perfect — maple has tons of pop plus the strength to handle being thrown down sets of stairs. Of course, there is a downside, and if you are skating every day and putting your deck through some punishment, a maple deck will last you a couple of months at most.
In recent years, skateboard manufactures have been looking toward building boards that are both more sustainable and last longer too, plus still have the pop, strength, and lightweight capability of traditional maple boards.
At first, bamboo seemed to be the next solution due to its sustainability, especially among longboards, but the incorporation of bamboo in street skating is still yet to be perfected.
Enter the carbon fiber skateboard.
Carbon fiber 101
<img class="aligncenter size-fu